California Metal & Supply stocks and distributes hard to find aerospace and aircraft metals. Our specialty is supplying Inconel / Nickel, Titanium, Super Alloys, A286, Aluminum, Stainless 13-8 15-5 17-4 17-7 , 4130, Invar / Kovar, Magnesium sheets, plates, bars, tube & tubing products. We serve major industries such as aerospace, defense, energy, oil & gas, heat-exchanger, compressor, pressure vessel, chemical & petrochemical, automotive, marine, pharmaceutical.


YOUR AEROSPACE METAL SPECIALIST. AN ISO/AS CERTIFIED BOEING AWARD WINNING SUPPLIER. WE
HAVE EXPANDED TO OUR NEW 35,000 SQ. FT. FACILITY!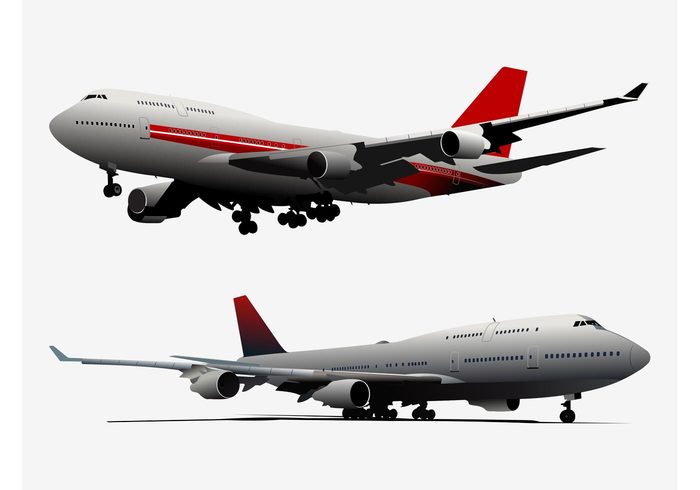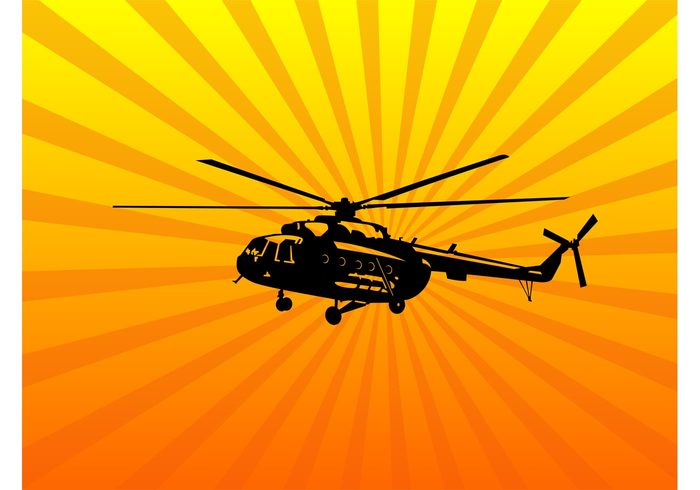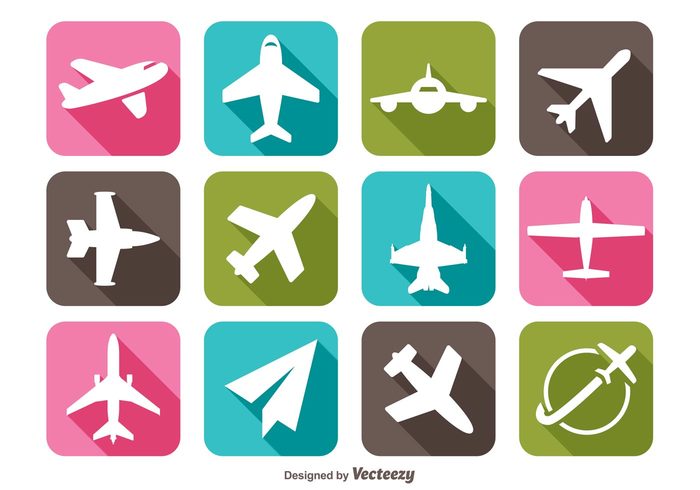 AEROSPACE GOVERNMENT/MILITARY COMMERCIAL
Fulfilling raw material requirements for We are SAM Registered and support the With over 30 years in the industry, California
airframes, engines, systems, components government and military army depots, shipyards Metal is a qualified and valued diversity supplier
and space vehicles worldwide in the and air force bases. for customers such as Boeing, Lockheed
aerospace industry. Martin and General Dynamics.
AWARDS CERTIFICATES PRODUCTS/SERVICES
Boeing Performance Excellence Award AS 9100D/ ISO9001 (NMSDC) National Titanium, Inconel, Aluminum, Stainless Steel
2017/ 2016/ 2015/ 2014/ 2013 Minority Supplier Development Council Heat Treating, Waterjet Cutting, Machining
* Inconel/Incoloy and Monel are Registered Trademarks of Special Metals Corporation and its subsidiaries.

Titanium Sheet, Plate, Bar, Forging, Casting, Tube, Tubing
6AL-4V: AMS 4911, MIL-T-9046, AB-1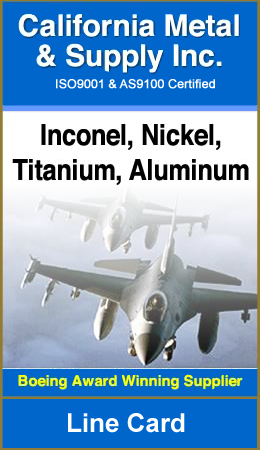 CP Grade 1: AMS4901, MIL-T-9046, CP-4, CP Grade 2: AMS 4902, MIL-T-9046, CP-3

CP Grade 3: AMS 4900, MIL-T-9046, CP-2, CP Grade 4, AMS 4901, MIL-T-9046, CP-1

6AL-2Sn-4Zr-2Mo: AMS4919, MIL-T-9046, AB-4

6AL-6V-2Sn: AMS4918, MIL-T-9046, AB-3

6AL-4V Bar: AMS4928, AMS 4967, MIL-T-9047, CP Grade Bar: MIL-T-9047

High Temperature / Nickel Metals: Inconel / Nickel 600, 601, 617, 625, 718, 722, 750, 800, 825

Hastelloy X, B, C, Haynes 188, Haynes 230, Haynes 263, HYMU 80, L605 (HS 25),

Waspaloy, Waspalloy, AMS350, N155, Greek Ascoloy, 300M, Rene41, AISI 670

Monel 400, Monel K-500, Permendur 2V, Permendur 49, Hiperco Alloy 50A

Aluminum: 1100, 2024, 2124, 2219, 3003, 5052, 5083, 6061, 7050, 7075

Alloy Steel: 4130, 4140, 4330, 4340, 4615, 4620, 6260, 6270, 8610, 8615, 8620, 8640, Tool Steel

Stainless Steel: 301, 302, 304, 304L, 309, 310, 316, 316L, 321, 347, 410, 416, 418, 420, 430

431, 440C, A286

13-8PH, 15-5PH, 17-4PH, 17-7PH, 18-8, 15-7MO, 19-9DL

Exotic: Invar 36, Invar 42, Kovar, Molybdenum, Tantalum, Tungsten, Beryllium, Phosphor Bronze,

Magnesium, Zirconium, Nickel Silver, Chromoly, Columbium